Automatic game feeders or automatic deer feeders can be an excellent addition to your hunting tools, if you live in an area that allows deer feed for hunting purposes. If you don't live in such an area or if you're not the hunting type – don't worry! A commercial deer feeder is still a great option if you want your property to be frequented by deer for viewing purposes. But after you buy a deer feeder, you can still improve it with different accessories. Let's take a look at the best deer feeder accessories that will make your life easier and your property the perfect deer hangout.
Deer Feeder Timers
All deer feeders come with a timer, but not all timers are created equally. Sweeney offers the best deer feeder timers, which feature simple design and easy-to-program controls. Sweeney's Premium 12 Volt Deer Feeder Timer offers up to 24 customizable feeding sessions per day. You can adjust both the time as well as the motor speed for each feeding, according to your needs.
Varmint Guards for Deer Feeders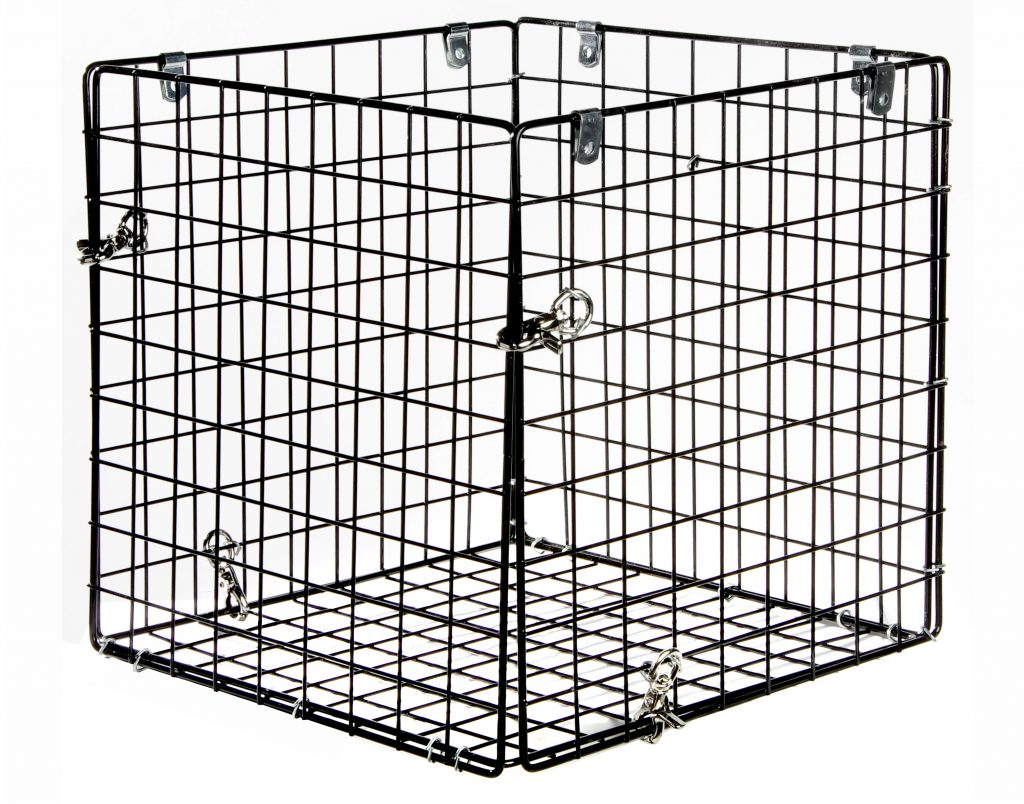 If you don't want those pesky squirrels to munch on your deer feed, then you need a varmint guard. Sweeney's varmint guard for deer feeders is made from durable steel yet it can fold flat for compact storage and shipping.
Deer Feeder Legs & Tripods
If you want your feeder nice and safe off the ground, then our deer feeder legs package is your best bet. The leg package is built from heavy steel 1 ¼" square tubing and it comes in either an eight or four feet extension set.
Deer Feeder Batteries & Solar Panels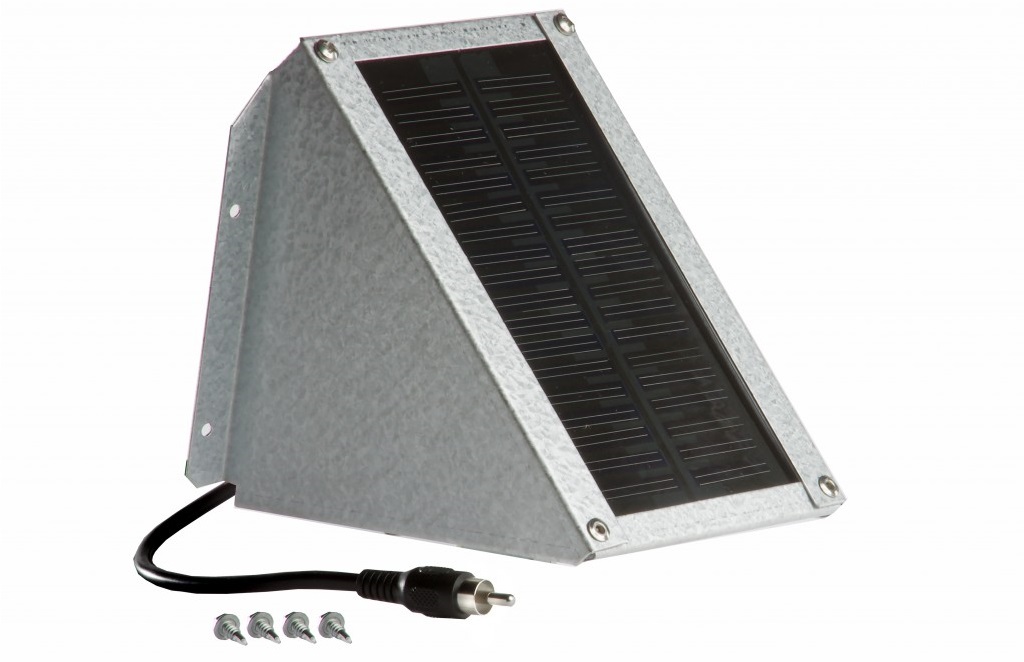 Solar panels are becoming more reliable and more affordable to produce, so it goes without saying that you can benefit from one as well. Sweeney's deer feeder solar panel features a sheet metal cover and comes in a choice of finishes: Green Hunter or Galvanized. The solar panel, coupled with a powerful 12v deer feeder battery, means that you don't have to worry about running out of juice for a couple of months. All deer feeder accessories come with a premium 3-year warranty! Contact us today to learn more about our products!