Directional Feeders 20% Off
Directional Feeder - 125 lb. Capacity
Our directional feeder has an extremely reliable delivery system utilizing an…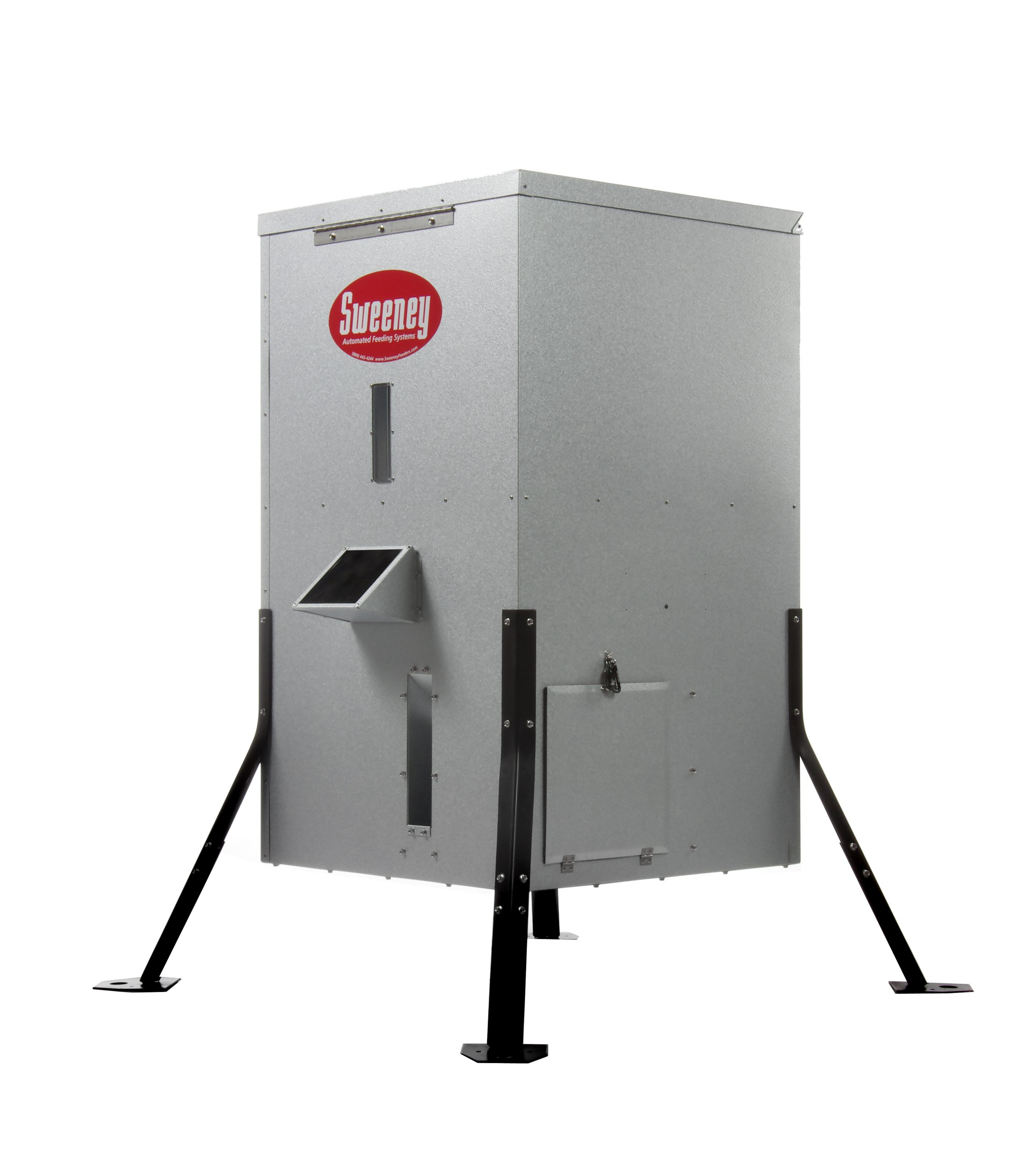 Directional Feeder – 425 lb. Capacity
Our feeders have an extremely reliable delivery system utilizing an auger to…
Directional Feeder - 125 lb. Capacity
Our feeders have an extremely reliable delivery system utilizing an auger to…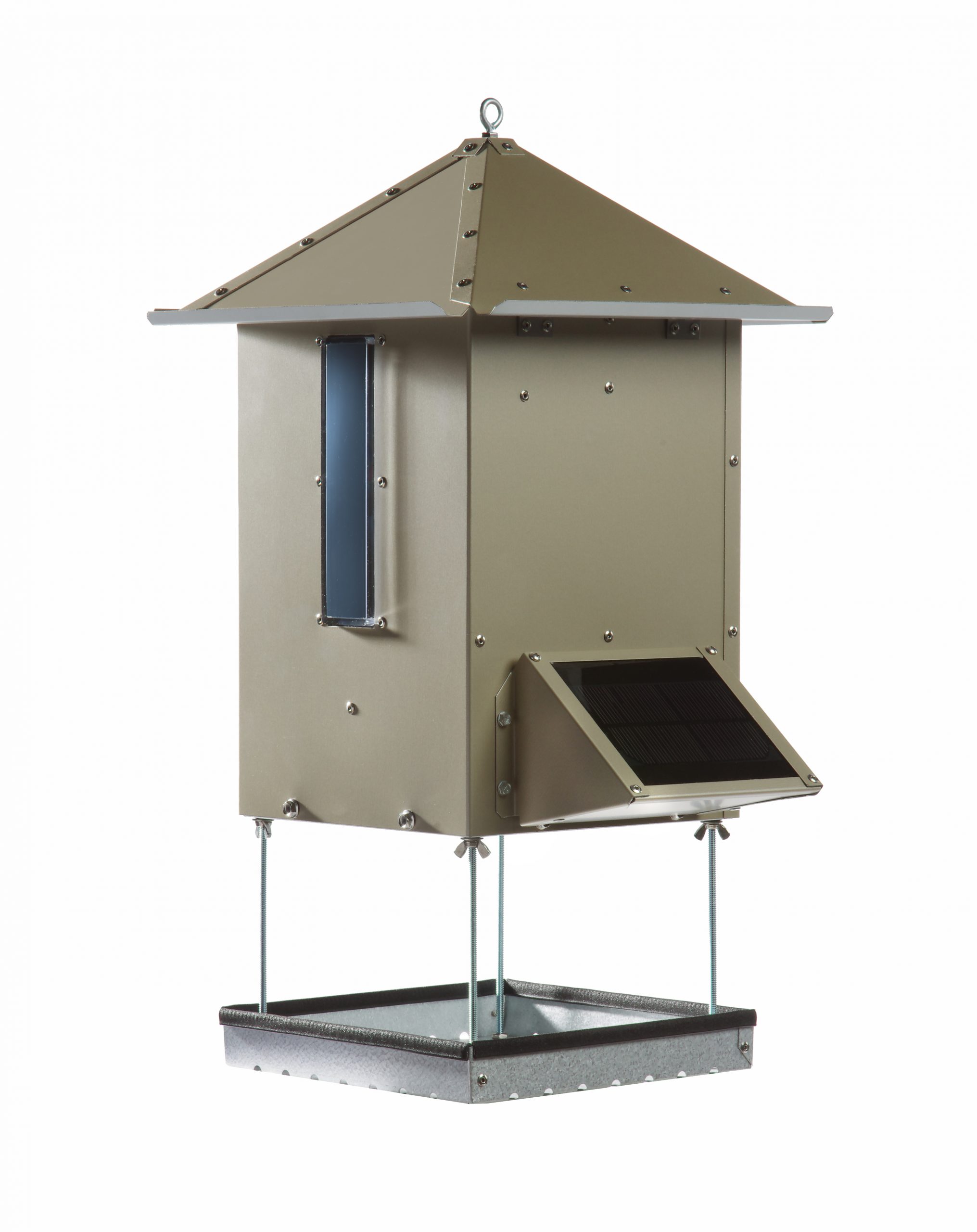 Bird Bistro - Automatic Bird Feeder
The Sweeney Bird Bistro automatic bird feeder with timer is the…
We are determined to build quality products that meet our customers' needs. Because of this, you can depend on your Sweeney Feeders to Feed On-Time, Every Time, for a Long Time!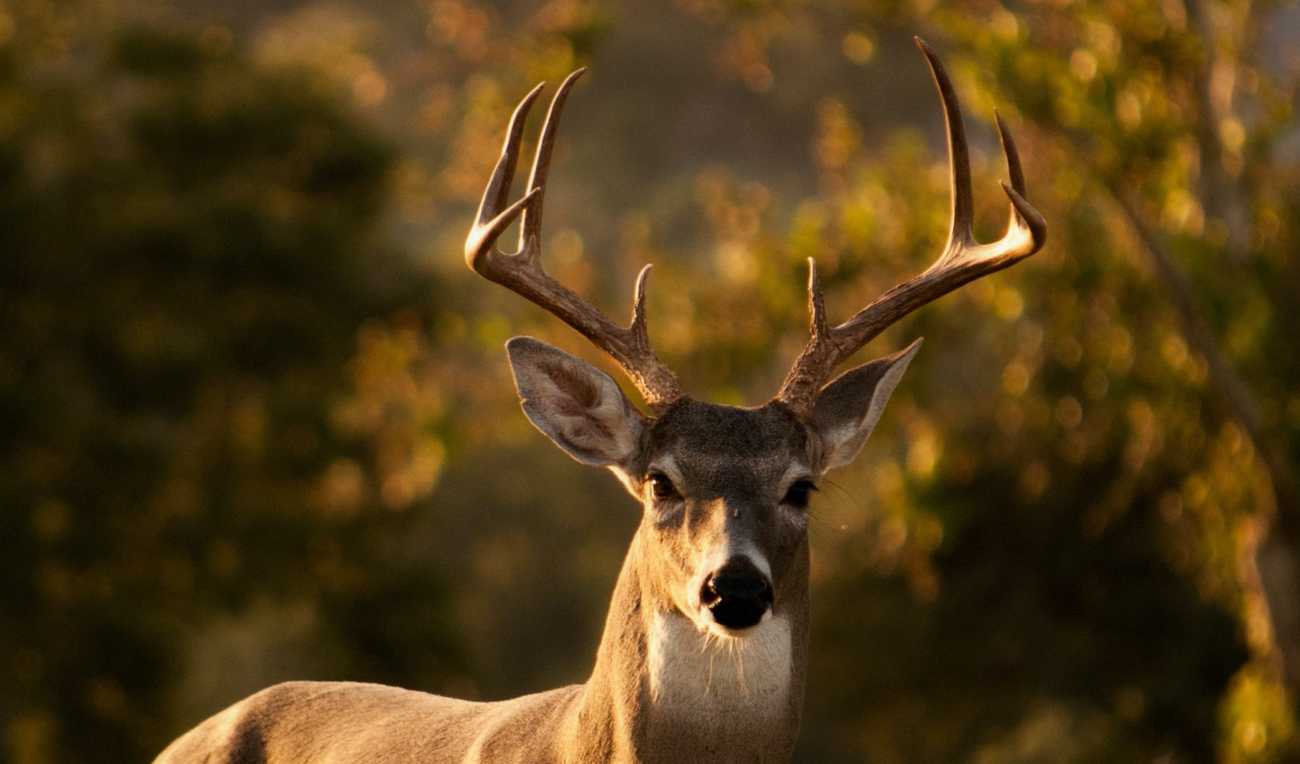 Sweeney Feeders are built to be strong, long-lasting and can endure the harsh conditions of the outdoors.

All of our feeders come equipped with our renowned automatic timers for dependable service and optimal feedings for your wildlife.

Driven to meet the needs of our customers, we at Sweeney Feeders believe in providing friendly, honest and trustworthy customer support.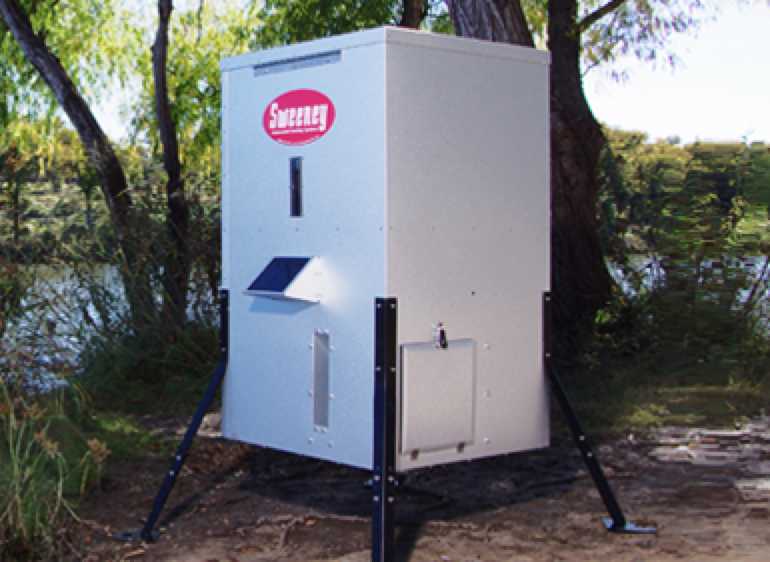 We carry a full line of Directional Pond and Lake Fish Feeders, Deer Feeders, Koi Feeders and Automatic Bird Feeders.
SUBSCRIBE TO OUR NEWSLETTER